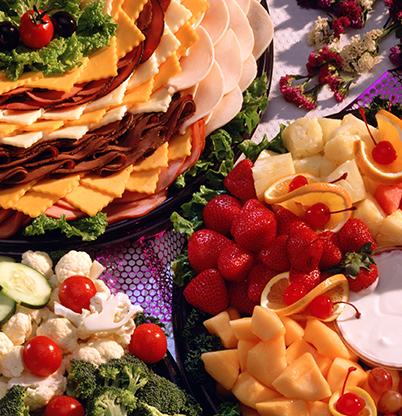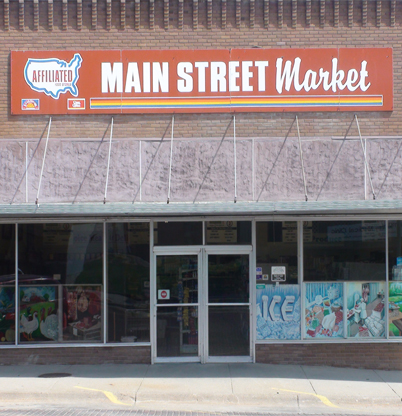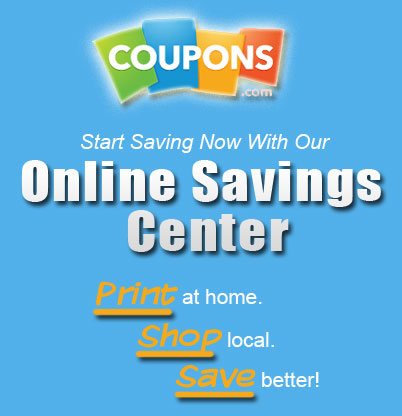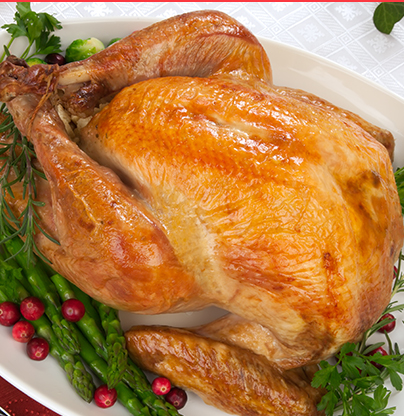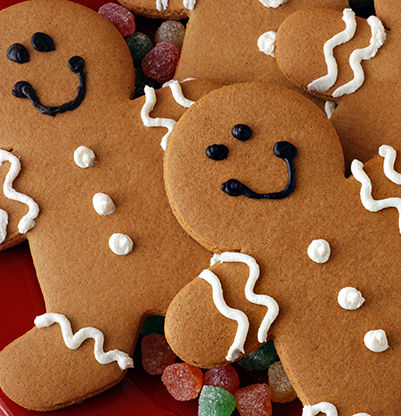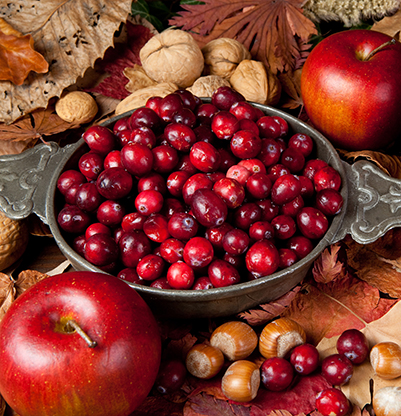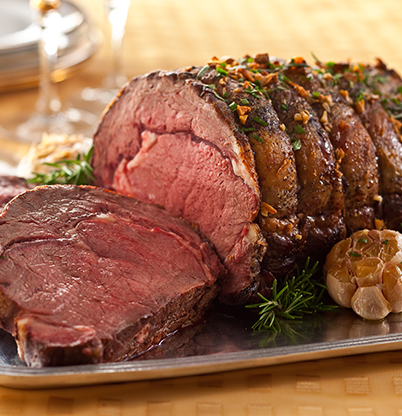 Party Tray Prices
CLICK HERE to be taken to our party prices!
Main Street Market
Proudly serving the Humphrey community!
Looking For Grocery Coupons?
Click here to receive FREE printable coupons and more from our Coupons.com Saving Center.
Holiday Feast
We have everything you need to prepare a spectacular holiday meal. Avoid the rush - visit us today!
Holiday Baking
You'll find all the ingredients you need for making your holiday treats. Stop in today!
Festive Produce
Our wide variety of produce choices offers the perfect compliment to any holiday meal.
Wonderful Roasts
Pick up one of our delicious roasts today! Your holiday guests will thank you!