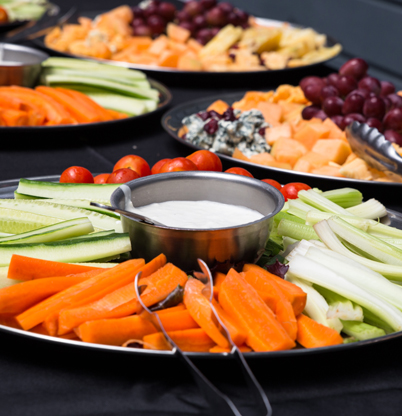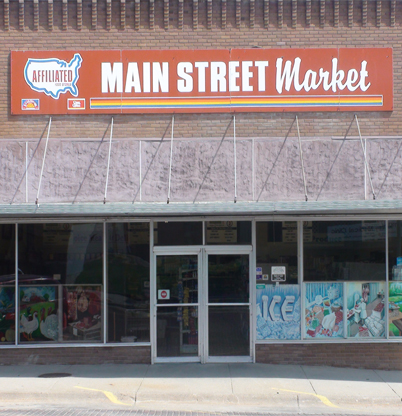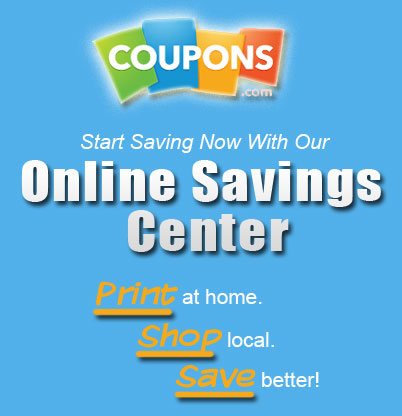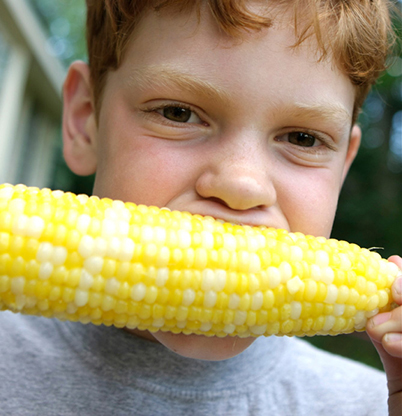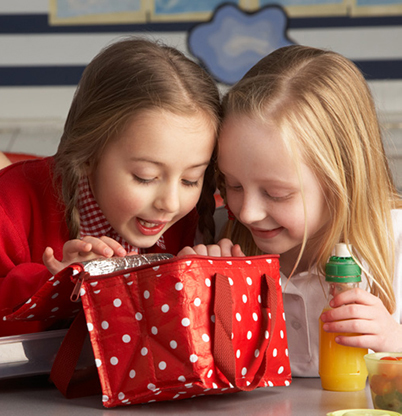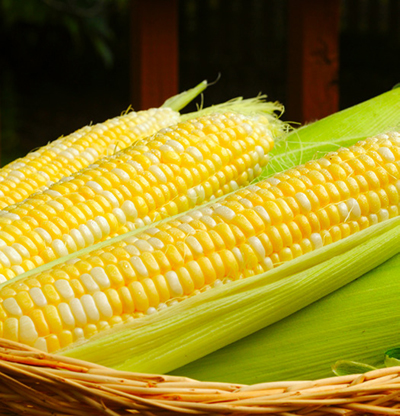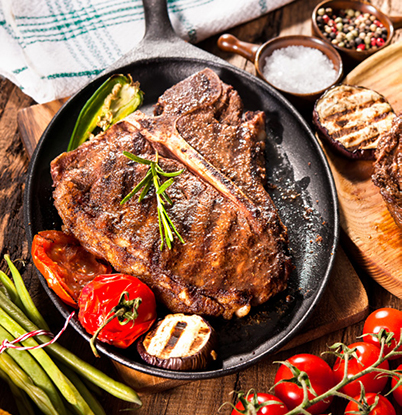 Party Tray Prices
CLICK HERE to be taken to our party prices!
Main Street Market
Proudly serving the Humphrey community!
Looking For Grocery Coupons?
Click here to receive FREE printable coupons and more from our Coupons.com Saving Center.
What's In Season?
Sweet sweet corn! Try roasting some on the grill today for a delicious taste of summer!
Healthy Lunches
Back to school is a great time to get into the healthy lunch routine.
Fresh Summer Produce
As Summer winds down, now is the time to taste the freshest produce of the season.
Grill Season
Nothing says Summer like a hot grill and a tasty premium steak. Check out our selection!