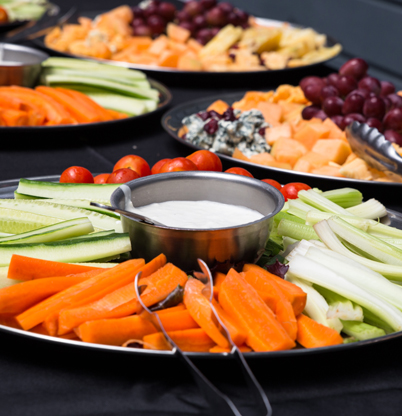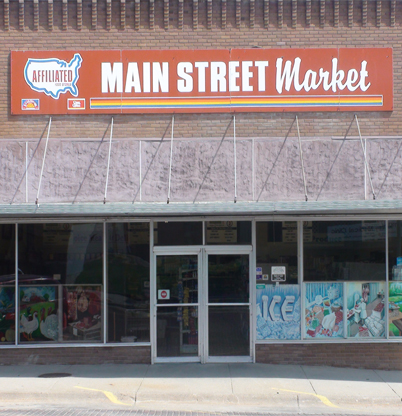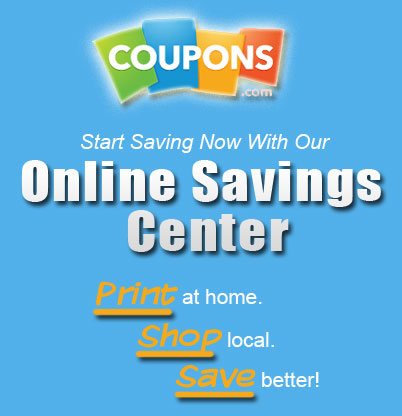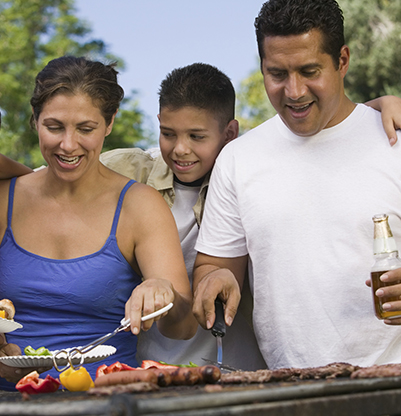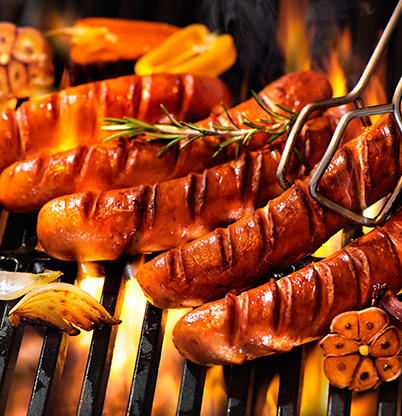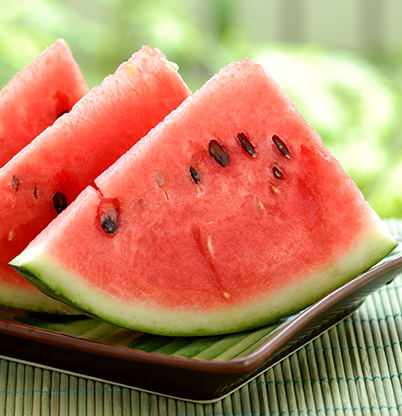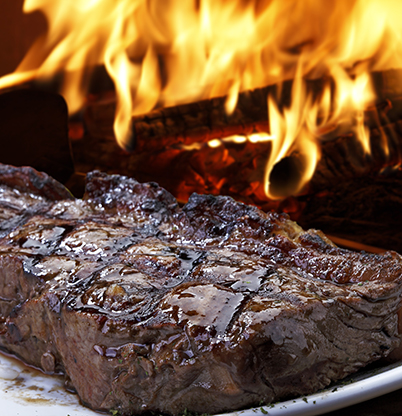 Party Tray Prices
CLICK HERE to be taken to our party prices!
Main Street Market
Proudly serving the Humphrey community!
Looking For Grocery Coupons?
Click here to receive FREE printable coupons and more from our Coupons.com Saving Center.
Summer Celebrations
Stop in today to find everything you need for your summer get-togethers!
Family Fun
We have the perfect ingredients needed for your summer cookouts!
Fresh Summer Produce
Our produce department has you covered this summer with fresh fruits & veggies!
Grilling Season
Fire up the grill for flavor! Our meat department has a large variety of fresh meats to create the perfect meal!